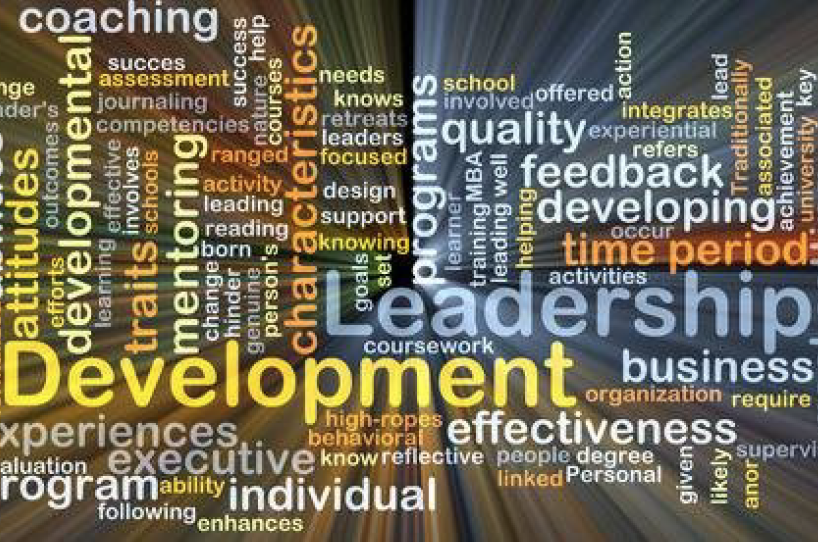 Learning and Development
Purpose
To ensure iHRSL promotes a comprehensive Learning and Development agenda that is far reaching and not only addresses the needs of its members, but also contributes to the development of human capital in Sierra Leone.
Primary Remit
To develop and implement a Learning and Development strategy that will facil i t at e People Development Agenda in Sierra Leone and will take into consideration the following:
Support/enhance members' capacity by providing training and coaching interventions that foster Professional and Personal Developm ent .
Influence and support Learning Institutions for the development of curricula in the field of HumanResources and related areas for academic development and practitioner based learn ing .
Provide bespoke learning and development activities to meet the needs of employers  and to increase organisat ions ' productivity and knowledge capabilities.
Work with Research and Policy and Communications Committees to develop online learning resources and toolkits that promote learning for
These will be managed by the following underlying principles and values:
Highest standards of ethical conduct in all dealings.
Collaboration.
Respect and professionalism.
A learning mindset .
Selection to the Committee:
The Learning and Development Committee shall consist of no less than three members, one of whom should also be functioning with the G&S
Each individual selected should possess experience and skills required for the Board.
The composition of this committee shall be reviewed every two
A majority of the members of the Learning and Development  Committee  shall  elect  the Chair .
A member of the Learning and Development Committee may be considered lapsed and removed from the Committee if they fail to attend three  consecutive  committee  meetings, or if a request to be removed is approved by the Board.
If the Committee members wish to continue and the Board approves their appointment, there shall be no limit to the number of terms they may sit.
Quorum:
Quorum of two for a meeting to be held . All members must be present at meetings where key decisions or recommendations are to be
Decisions to be made based on majority vote on such occasi on s.
All decisions and/or recommendations to be made in writing to the Board for approval
Meetings:
Meetings should be held once every
Meetings can be held in person, online, or through