How HR is becoming a crucial function across Africa
January 17, 2020
Posted by:

inkee

Category:

Uncategorized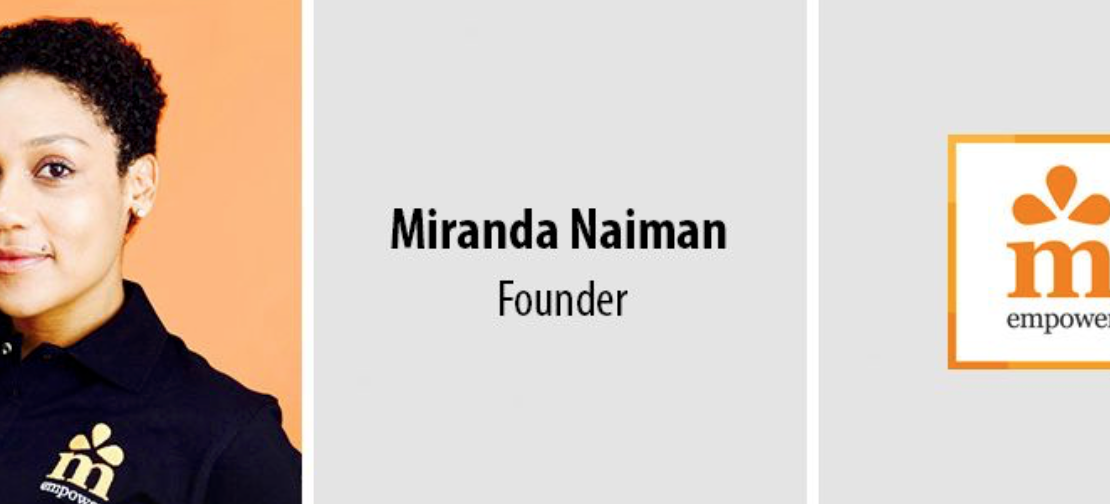 The workforce across Africa is prepared to become a central force in the global economy, according to Miranda Naiman, Founder of Tanzania-based human capital consulting firm Empower. Speaking to Forbes, Naiman has shared some of the values and challenges that have brought her to where she is.
Naiman is the founder of Empower, a human resources (HR) and capital consultancy based in Dar es Salaam that has grown in profile across Tanzania and the rest of Africa since its establishment in 2009. The firm's services include training, recruitment and HR consulting, among others.
The firm has gone from strength to strength since its establishment, now boasting high profile global clients including the United Nations and the World Bank. According to Naiman, who is an expert in talent management, it is the values embodied by her organisation that has been a central driver of success.
Growth through innovation/creativity:


Rather than be constrained by ideas for new products, services and new markets coming from just a few people, a Thinking Corporation can tap into the employees.

Increased profits:


The corporation will experience an increase in profits due to savings in operating costs as well as sales from new products, services and ventures.
Higher business values:


The link between profits and business value means that the moment a corporation creates a new sustainable level of profit, the business value is adjusted accordingly.

Lower staff turnover:


This, combined with the culture that must exist for innovation and creativity to flourish, means that new employees will be attracted to the organization.